Let's start easy. Where did the fine game of cricket originate?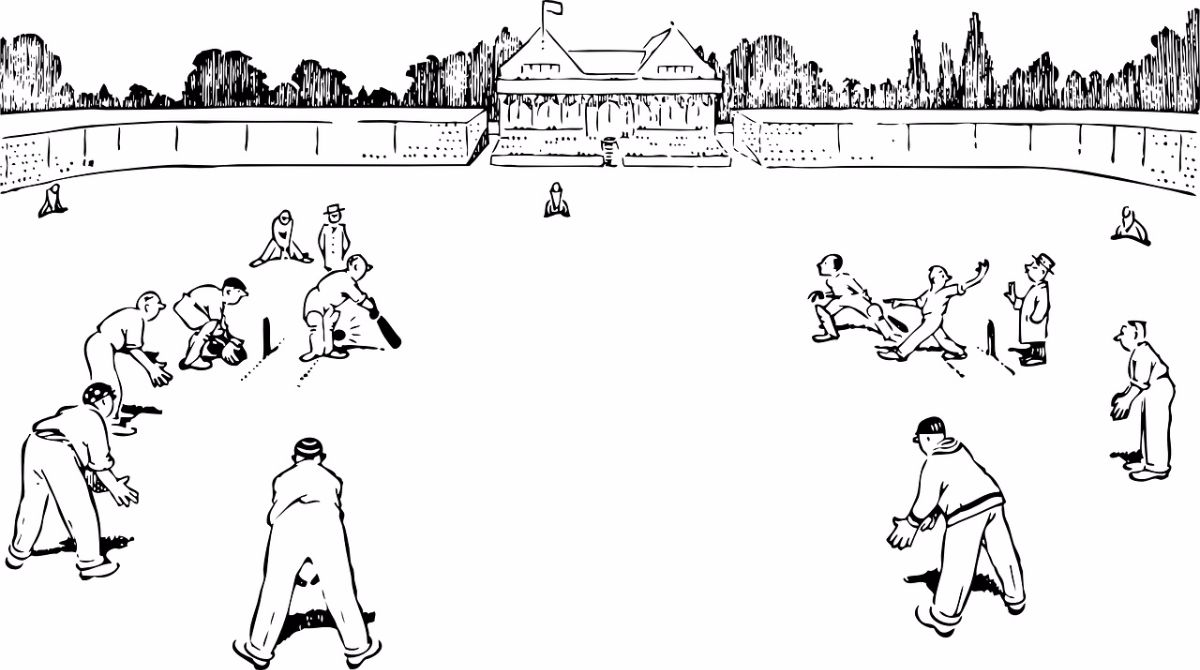 Would you like to use your joker to eliminate 2 incorrect answers? You can only use this once per quiz.
Interesting fact:
Cricketing god Sachin Tendulkar gives the following advice about cricket: "Before you lay a foundation on the cricket field, there should be a solid foundation in your heart and you start building on that. After that as you start playing more and more matches, you learn how to score runs and how to take wickets." Surely this advice is valuable for cricket-fans across India and indeed the world.
Check out this great sponsored content
Continue to play the quiz afterwards